Roosevelt Creative Corridor Business Academy has choirs for sixth through eighth grade, as well as Regeneration, a show choir. The choral music program is a great opportunity for students to become involved in activities at Roosevelt. Students can share their talents with others, experience new opportunities, and connect with other peers.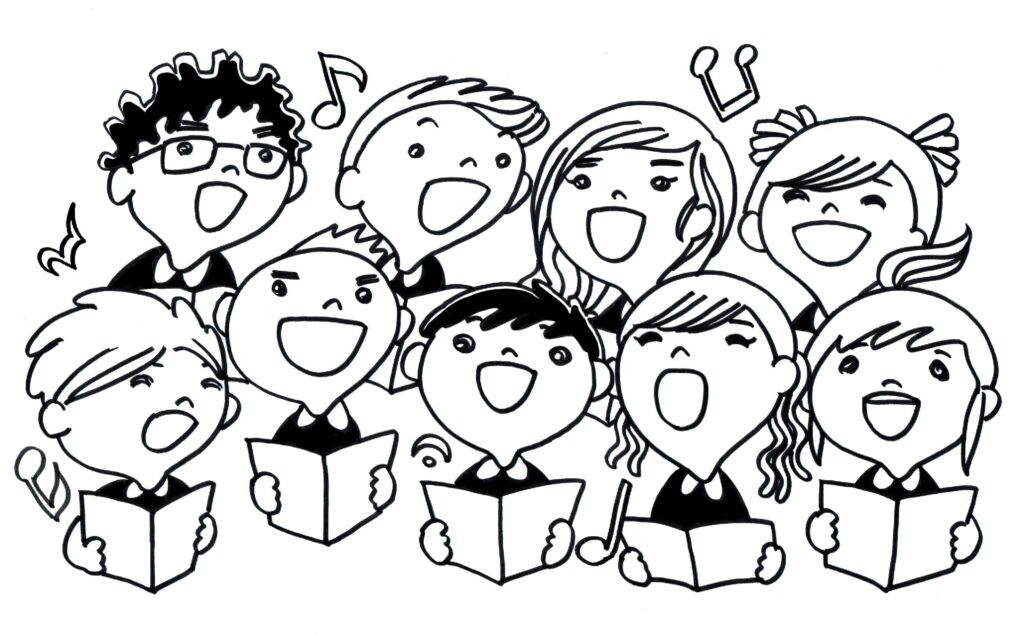 Student Choir concerts will take place in the evening on the following school days and are open to the public:
Monday, December 11, 2023 at 6:30 p.m.
Thursday, May 2, 2024 (school musical)
Wednesday, May 8, 2024
---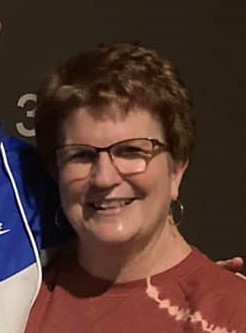 Key Contact