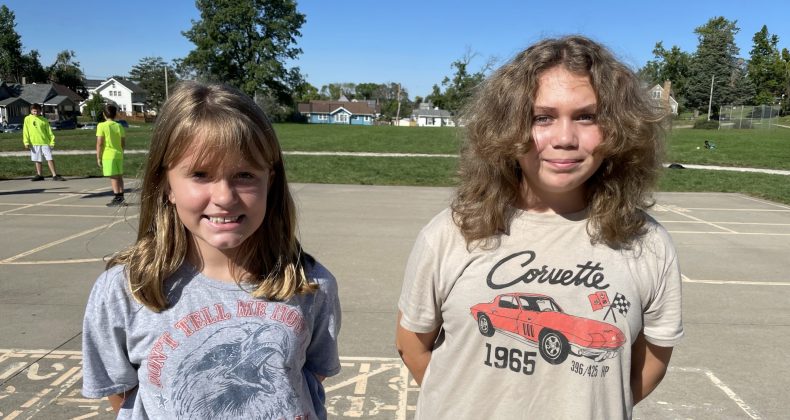 We hope you had a great summer! Here is important information to help you prepare for the 2023-24 school year at Roosevelt Creative Corridor Business Academy. We're excited to welcome you back!
You can also see this information on the district's Back to School webpage: https://crschools.us/back-to-school/
Registration and Enrollment
You can easily register your student via the CRCSD website. Returning RCCBA students must complete annual verification each year after July 1, which can also be accessed by using the link below.
District calendar
School Supply List for 2023-2024
(2) Reams of multipurpose copy paper (8.5″x 11″, white, 20lb weight)
(1) folder (2 pocket)
(2) composition notebooks
(2) spiral notebooks
(3) boxes of facial tissues
2-3 pairs of earbuds (inexpensive)
(2) packages of colored pencils
(2) packages of colored markers
(2) packages of #2 pencils (and replenish throughout the year)
(1) calculator (inexpensive)
(1) package of highlighters
(2) glue sticks or (2) bottles of liquid glue
(1) pair of scissors
(1) water bottle (must be labeled with the student's name)
(1) pair of gym shoes for Phys. Ed.
Back To School Open House
Monday, August 21 from 5:00-7:00 p.m.
Meet your child's teachers, tour the school, pay school fees, sign up for activities, and much more. There will also be food, activities, and entertainment!
First Day of School
All Students (grades 6, 7, 8):
6th Grade students: Wednesday, August 23 (early dismissal, 1:20 p.m.)
7th & 8th Grade students: Thursday, August 24 (full day)
Student devices
RCCBA students will use a CRCSD-provided Chromebook. Each year, the student device acknowledgement must be reviewed and completed.
Health Clinic
Find yearly health forms and important health information for your student.